Category:
Home Improvement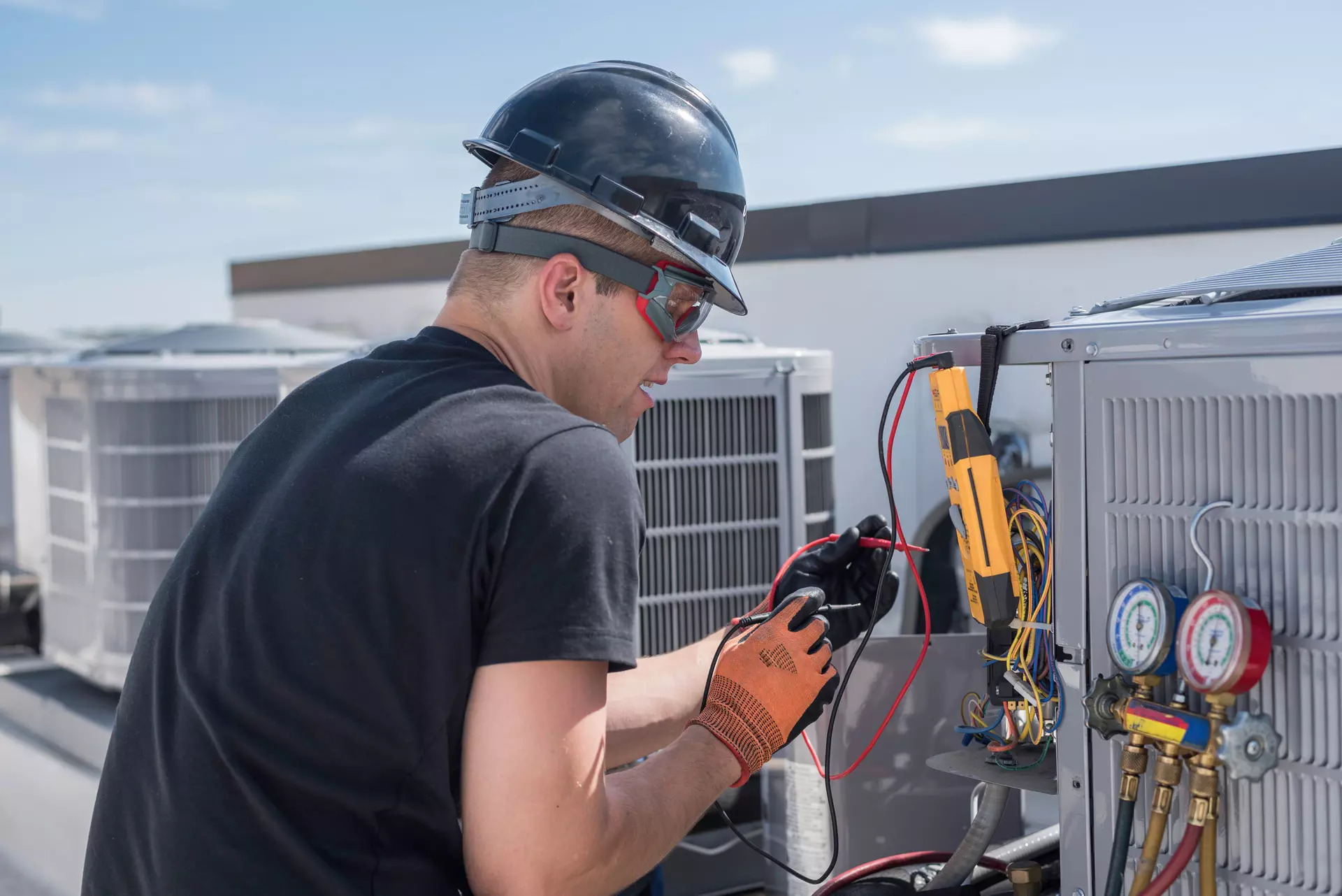 While some HVAC repairs and maintenance tasks are doable on your own-like replacing an air filter or installing a smart thermostat-more complex work is best left to professionals. This ensures quality work and that the repair will last. Hiring an experienced HVAC contractor is crucial for ensuring your home's comfort and safety. These professionals bring…
Read More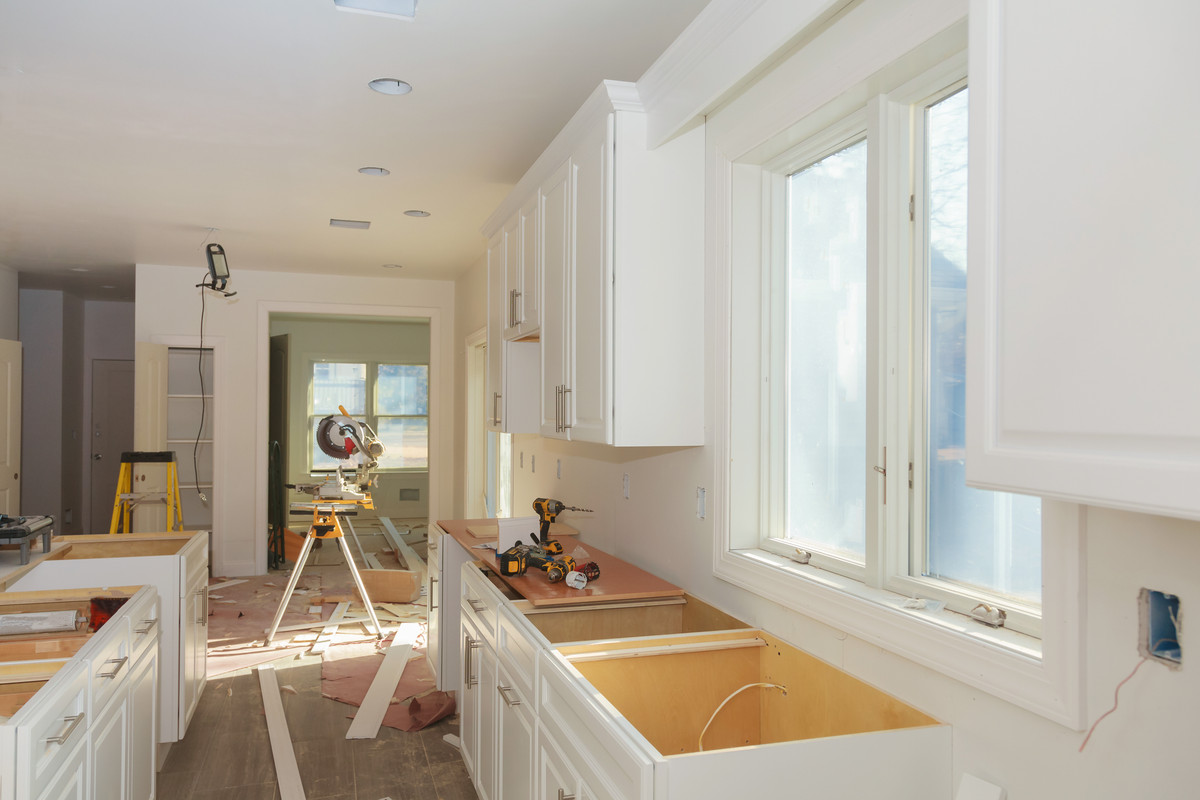 There are many things to consider before beginning a home remodeling project, from planning to budgeting. You must also be aware of the legalities involved in the process. Here is some advice on ensuring your home remodeling project is a success. In addition to planning and budgeting, you must obtain any necessary permits. Finding out…
Read More
Recent Comments
No comments to show.